TOURIST DEPARTMENT – HELLENIC FERRY SERVICES
Posted by ΑΡΤΕΜΙΣ ΜΑΣΤΡΟΒΑΣΙΛΗ
With great pleasure we would like to inform you about the beginning of the Tourist Department in our company!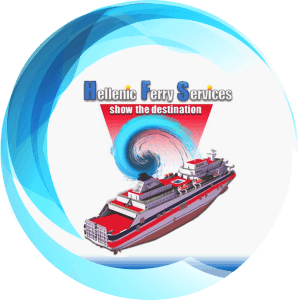 Working with all the shipping lines and airlines and with all the best hotels all over the world, we can organize for you the most beautiful trip of your life. You will remember it forever!
Contact us in order to organize your trip at Greece and anywhere you want all over the world.For your personal vacation or for organized group vacations, we will be ready to make your dream come true!
We can book your tickets from and to all the Greek islands, from Greece to Italy and  from Italy to Greece, as well as for all the air destinations, on the best prices of the market!!!
You just think the destination and your company and the rest leave it to us!!! We really hope to meet you in one of your next trips!!!
We will always be at your disposal for any information that you might need.
We will be very happy to assist you!